Fit for any type of work environment.
A comfortable, sturdy pair of work-appropriate shoes is as essential to your wardrobe as a suit is. After all, these are what you spend the majority of your time wearing—they better be as comfortable as possible. Look for pairs with solid construction, a forgiving footbed, and an aesthetic you won't grow out of. Here are 10 great ones.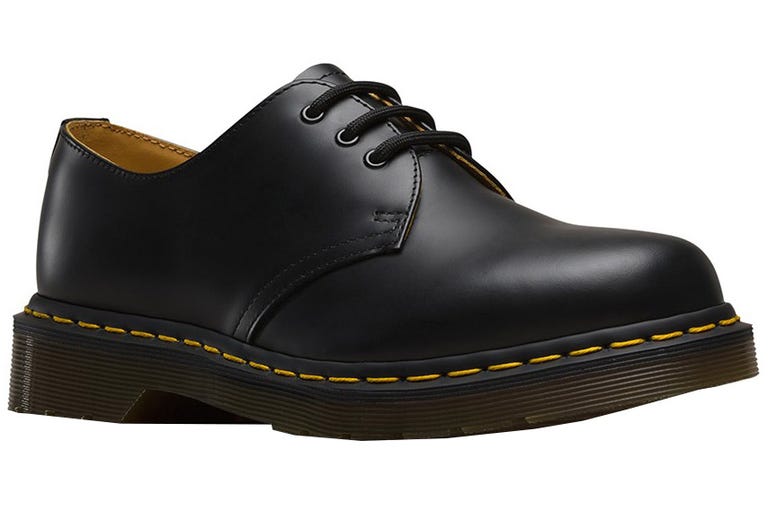 Plain Toe Derby
These Docs are a little bit of a thicker, more playful derby than you might be used to, but that's exactly what makes them look so interesting—and less stuffy than standard dress shoes. Note these do take a few wears to form to your foot, but they're all levels of comfortable once they do.
$120, nordstrom.com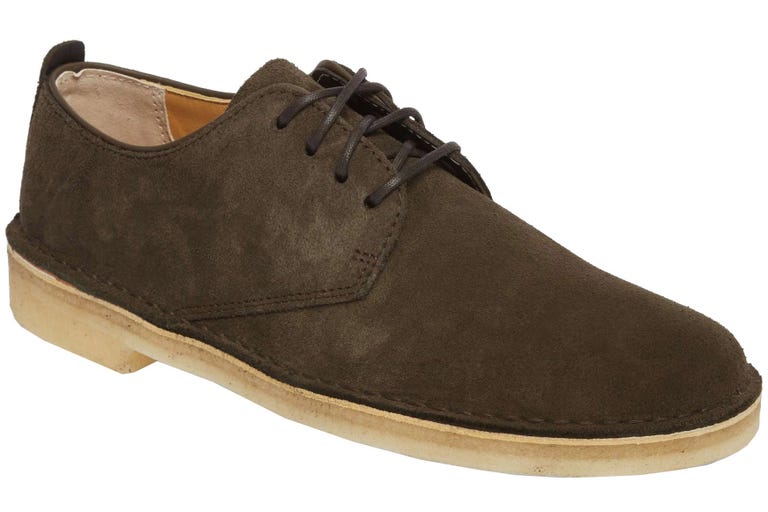 Desert London Plain Toe Derby
More casual than a dress shoe, but more professional than a true desert boot. Wear these in business casual work environments.
$125, nordstrom.com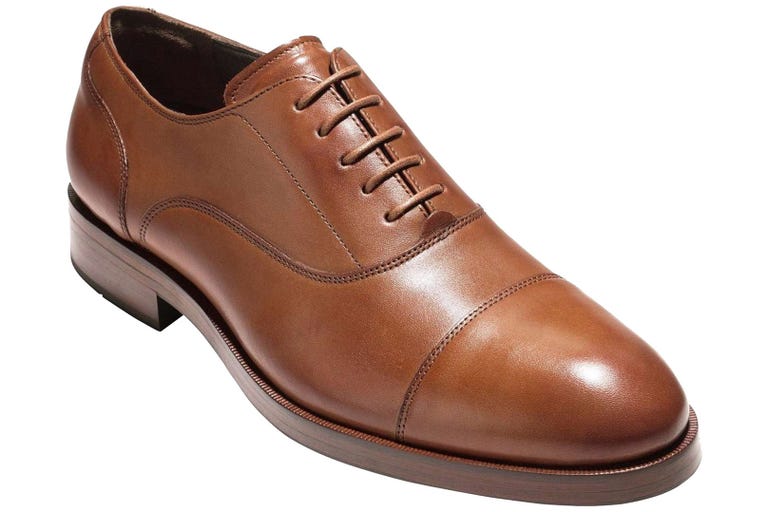 Warren Cap Toe Derby
Cole Haan is known for its comfort, and these cap-toes bring just that. The Grand.OS technology in the sole ensures a worry-free day on your feet.
$200, nordstrom.com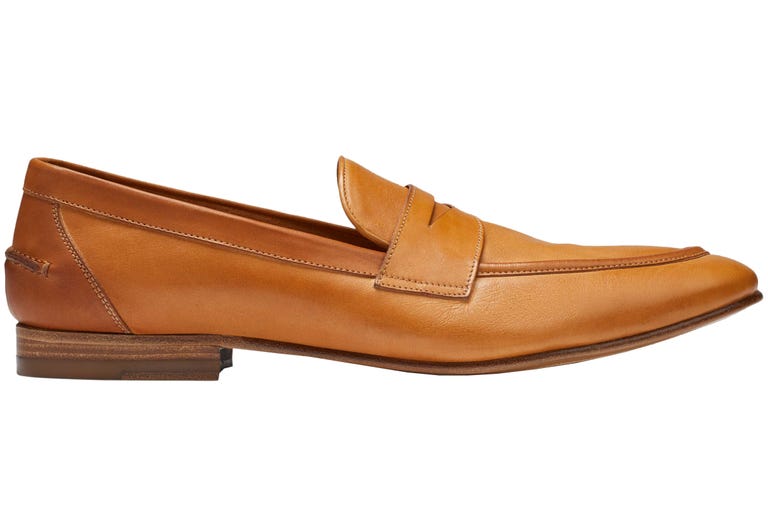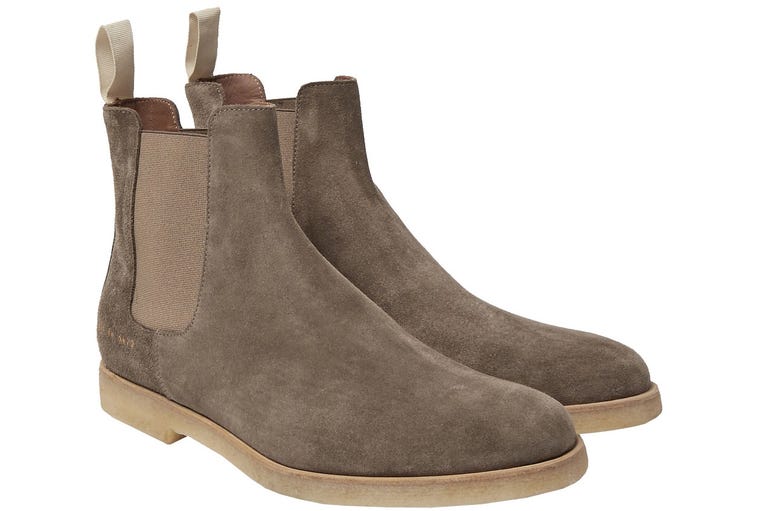 Suede Chelsea Boots
Not all work environments require a standard dress shoe, but you should still wear something polished. A no-frills suede Chelsea boot (which needs no breaking in, mind you) is a good way to do it.
$525, mrporter.com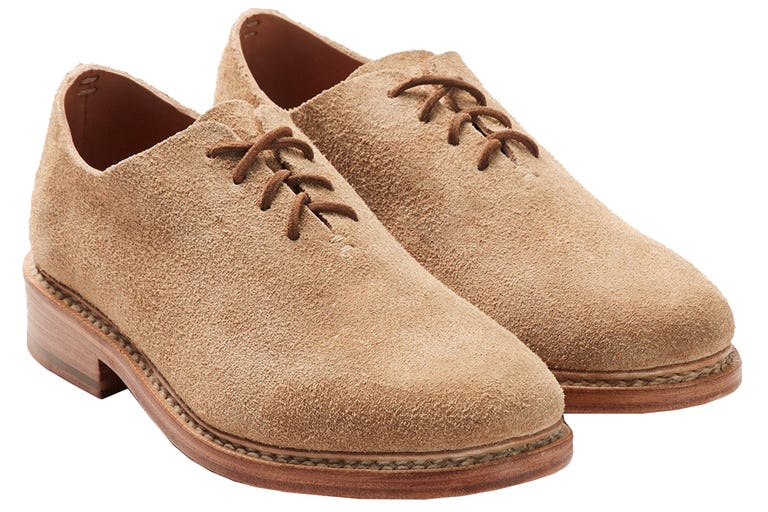 Classic Oxford
Feit's oxfords redefine what your work shoe has to look like. It's a familiar shape, but with completely modern detailing—a one-piece leather upper, tight lacing system, and stacked heel.
$640, feitdirect.com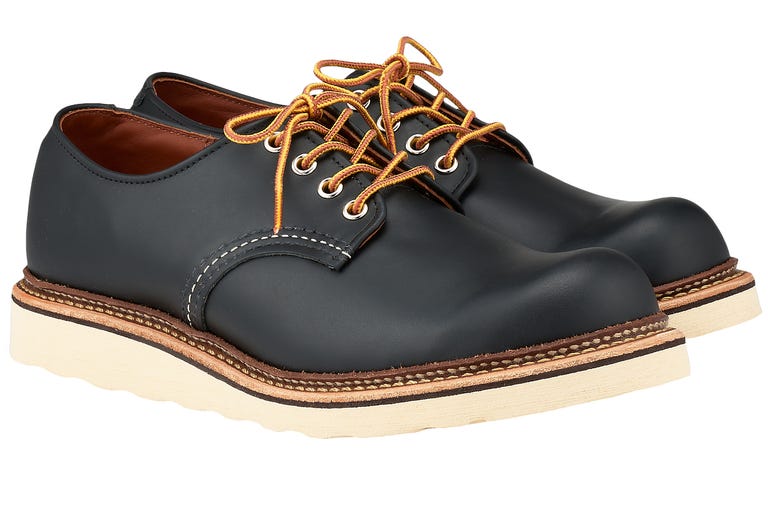 Work Oxford
Red Wings are officially good for wearing all year round. These low work oxfords have the familiar aesthetic of the boots, but with a slightly more professional feel.
$250, redwingheritage.com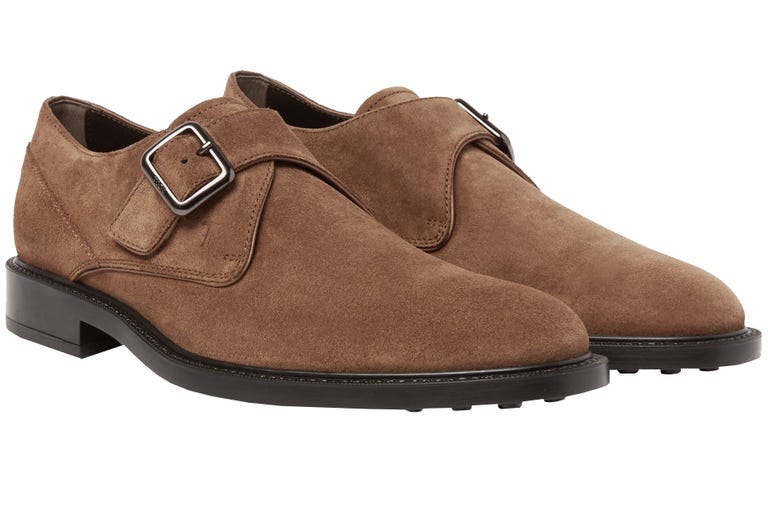 Suede Monk Strap
You really can't beat the quality of a Tod's shoe. The leather (and entire construction, really) is so soft, you'll never want another dress shoe.
$645, mrporter.com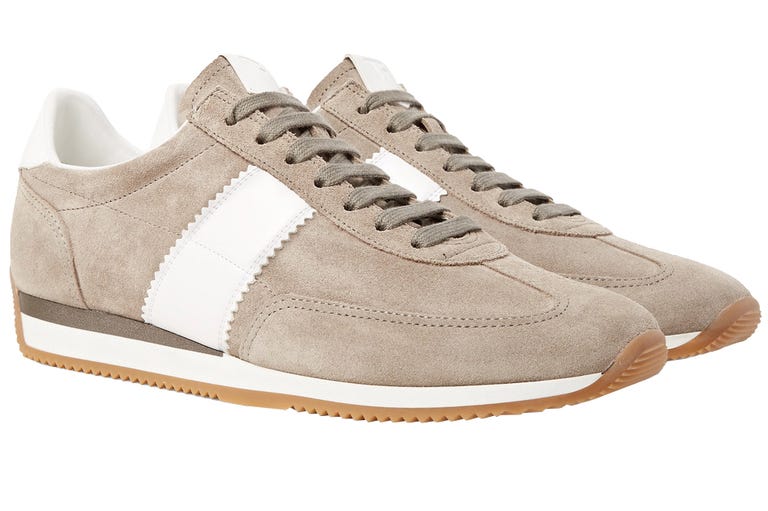 Orford Sneakers
Your workspace might allow for sneakers, which is great. Just make sure you're opting for something more polished than a hyper-functional running shoe—these suede ones from Tom Ford, for example.
$990, mrporter.com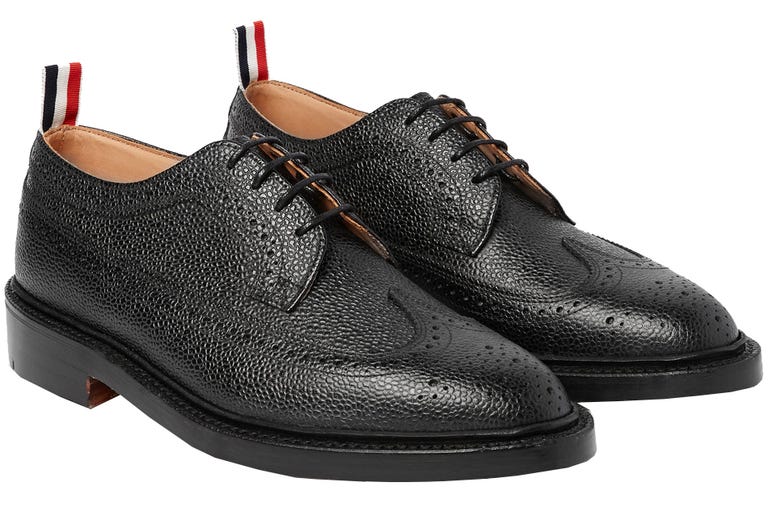 Pebble Grain Longwing Brogues
Allow Thom Browne to do what he does best: Make damn good clothes. The black brogues are a great forever, pair if you're in the market for an investment.
$1,100, mrporter.com
SHOP NOW - Genuine Leather Mens Fashion Shoes
Resource- BY CHRISTINE FLAMMIA https://www.esquire.com/style/mens-fashion/g20631066/most-comfortable-work-shoes-for-men/