From antiquated rockers to the unfortunate case of Ross from Friends' leather pants, the tough fabric has earned a bad reputation over the years but this season, the fashion world has set out to change all that.
If you were under the illusion that leather was the sole reserve of bikers, then the new-season collections are sure to make you reconsider with soft, sophisticated pieces that prove you don't have to be a teenage rebel to tap into the trend.
And, while the humble leather jacket remains a perennial staple in many women's wardrobes, the luxe fabric is levelling up to give everything from pencil skirts and dresses, to trousers and shirts a tough-girl makeover. 
That being said, leather has never looked so mature.
Ditching all frigidity, this season designers opted to use buttery-soft versions in their collections to give the hardened material a ladylike spin. 
At Hermes, this meant finishing capes and maxi-coats with a raspberry leather trim, while Vaccarello gave Saint Laurent's sexed-up Eighties-inspired garb a hint of romanticism with cognac leather dresses and dramatic ruffles.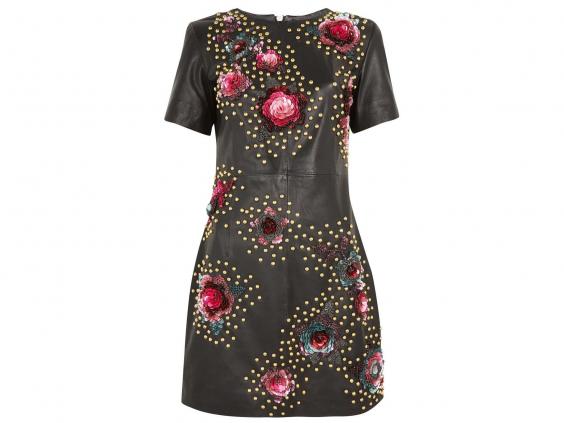 However, for Calvin Klein, Jil Sander and Stella McCartney – who presented the faux kind, of course – the same velvety fabric looked particularly sharp with oversized leather jackets, two-piece suits and floor-length trench coats that really meant business. 
Thought leather always equalled tough? Think again.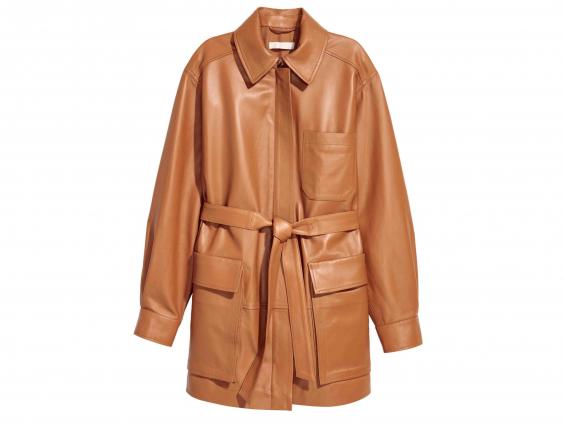 For everyday winter wear, the key with this trend is to take one staple piece and dress it down from the heights of domination. 
If your leather skirt feels a bit too biker then pair it with a chunky knit or a ladylike blouse, while a leather A-line dress worn over the top of a shirt makes it all the more wearable for work.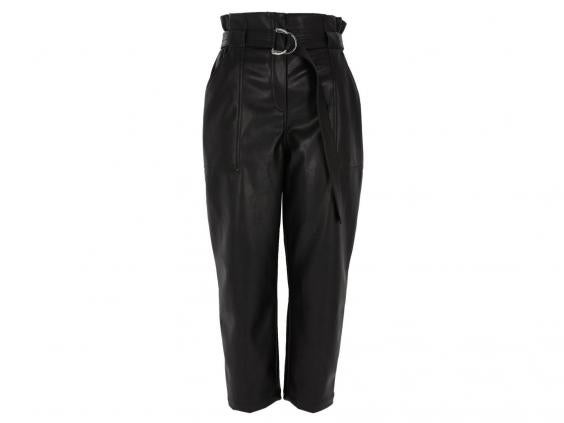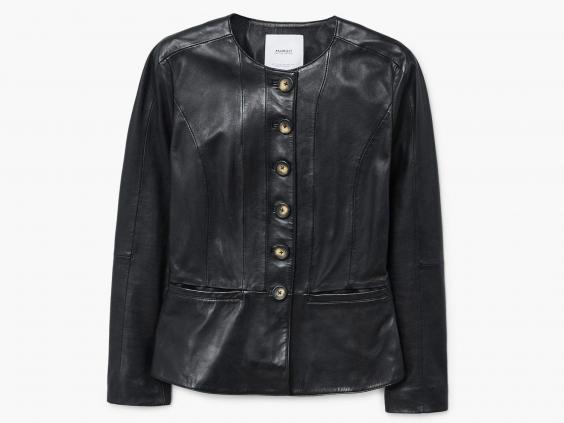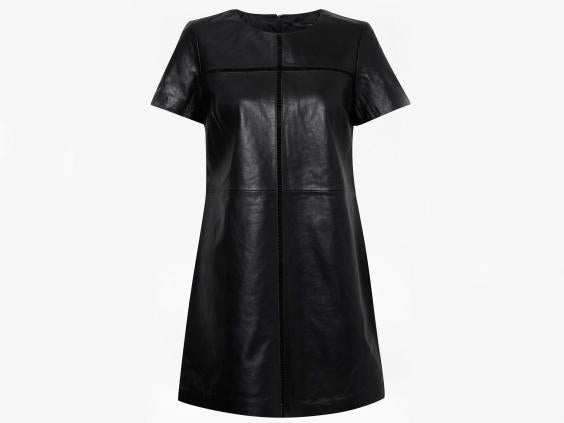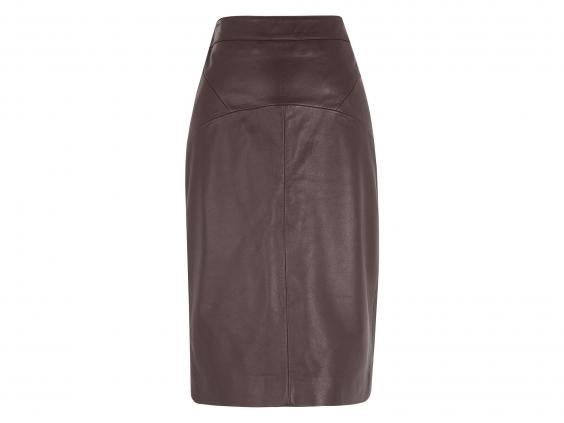 More about:

 

fashion and style fashion trends leather Saint Laurent
MORE FASHION LADIES LEATHER DRESSES
RESOURCE - SARAH YOUNG @sarah_j_young / http://www.independent.co.uk/life-style/fashion/how-to-wear-leather-fashion-trend-saint-laurent-calvin-klein-a8176136.html